News

HaBo Elektronik GmbH macht Urlaub
Our company is closed from December 23rd, 2019 - January 3rd, 2020 !! We will be back for you on January 6th, 2020!
---
HaBo Elektronik GmbH article in the regional commercial section of SIHK newspaper
In the current issue of the "Südwestfälische Wirtschaft" a small report about our company!
Also available online at:
http://www.sihk.de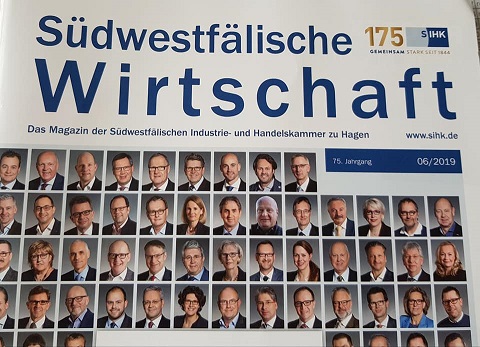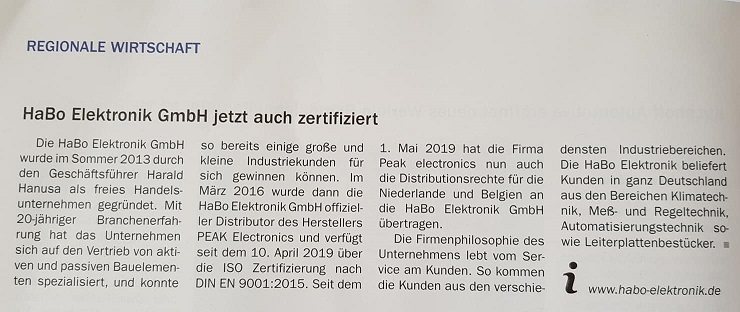 ---
HaBo Elektronik - NEWS Mai
As the official distributor of Peak Electronics, HaBo Electronics will attend a trade show in Belgium for the first time.
On 23.05.2019 we will be at the Advanced Engineering 2019 in Gent. For appointments for a personal interview, please send us an email to info (at) habo-elektronik.de or use the contact form on our homepage.
We look forward to interesting discussions with you!
---
HaBo Elektronik visits the Netherlands
On 15.05.2019 we visited the Electronics & Applications in Utrecht. As the official distributor of PEAK for the Netherlands and Belgium, we were also able to introduce ourselves to the customer for the first time. Many thanks at this point for the many constructive discussions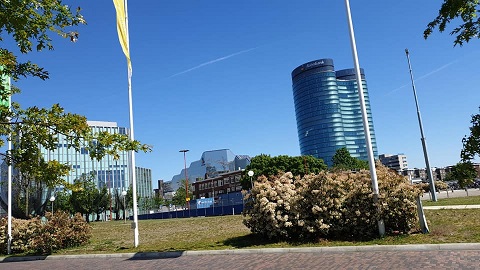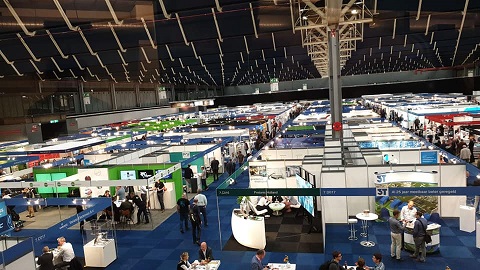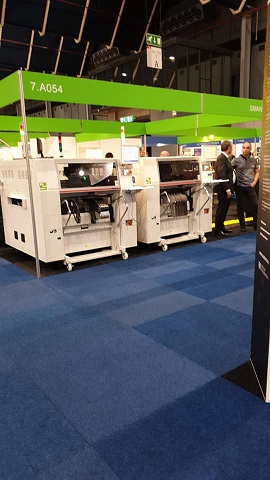 ---
ISO 9001 certification of HaBo Elektronik GmbH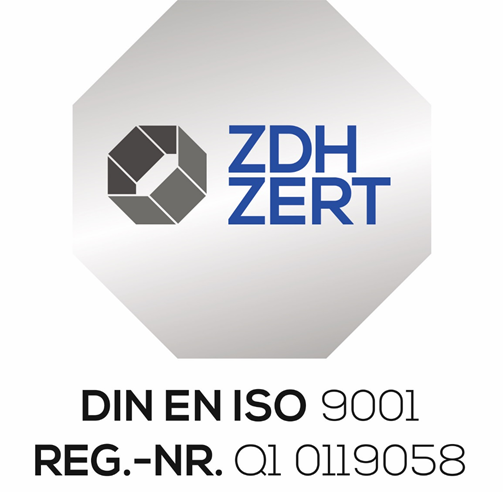 We are very happy about the seal of approval and are going into the financial year 2019/2020 with full motivation!
As next some trade fair appointments coming up ....
e.g. from 14.05.2019 until 16.05.2019 the Electronics & Applicatios in Utrecht
Do not hesitate and contact us if you have questions about our products. In addition to many well-known manufacturers, we are the official distributor of the PEAK COMPANY
---
What comes next
Next we look forward to the Hannover Messe from 01.04.2019 – 05.04.2019
as well as the "all about" - Automation in Essen from 05.06.2019 – 06.06.2019 the trade fair for industrial automation in Nordrhein-Westfalen.
contact us
info(at)habo-elektronik.de
, if you would like to meet us.
---