News

We're moving
Dear customers and business partners, HaBo Elektronik GmbH will move into new business premises from September 29th, 2021 to October 3rd, 2021. We are therefore unfortunately not available during this period.
From October 1st, 2021 our new business address will be:
HaBo Elektronik GmbH
Hochofenstr.18
58135 Hagen
Please store this accordingly in your business master data, as from October 1st, 2021 we can only accept business transactions with the new address!
We will be happy to be there for you again from October 4th, 2021!
---
Habo Elektronik GmbH is present in the Südwestfälische Wirtschaft news paper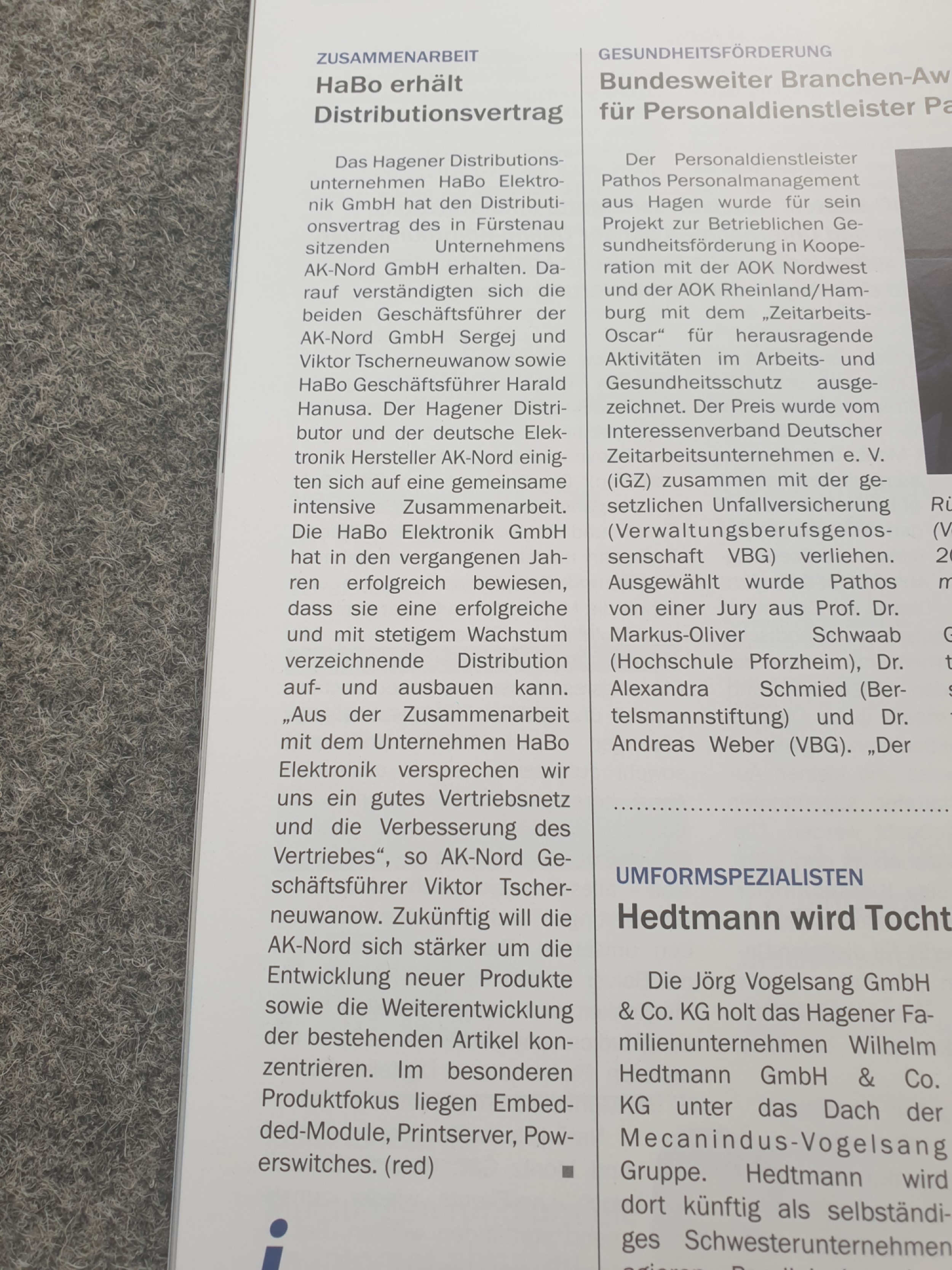 The Habo Elektronik GmbH is present in the Südwestfälische Wirtschaft news paper from 05/2021.
We look forward to a continued good and successful cooperation with the company AK-Nord GmbH.
We will shortly be able to present you the products of the manufacturer AK-Nord in our new webshop. As soon as we are online, you get information on oure news page.
---
company holidays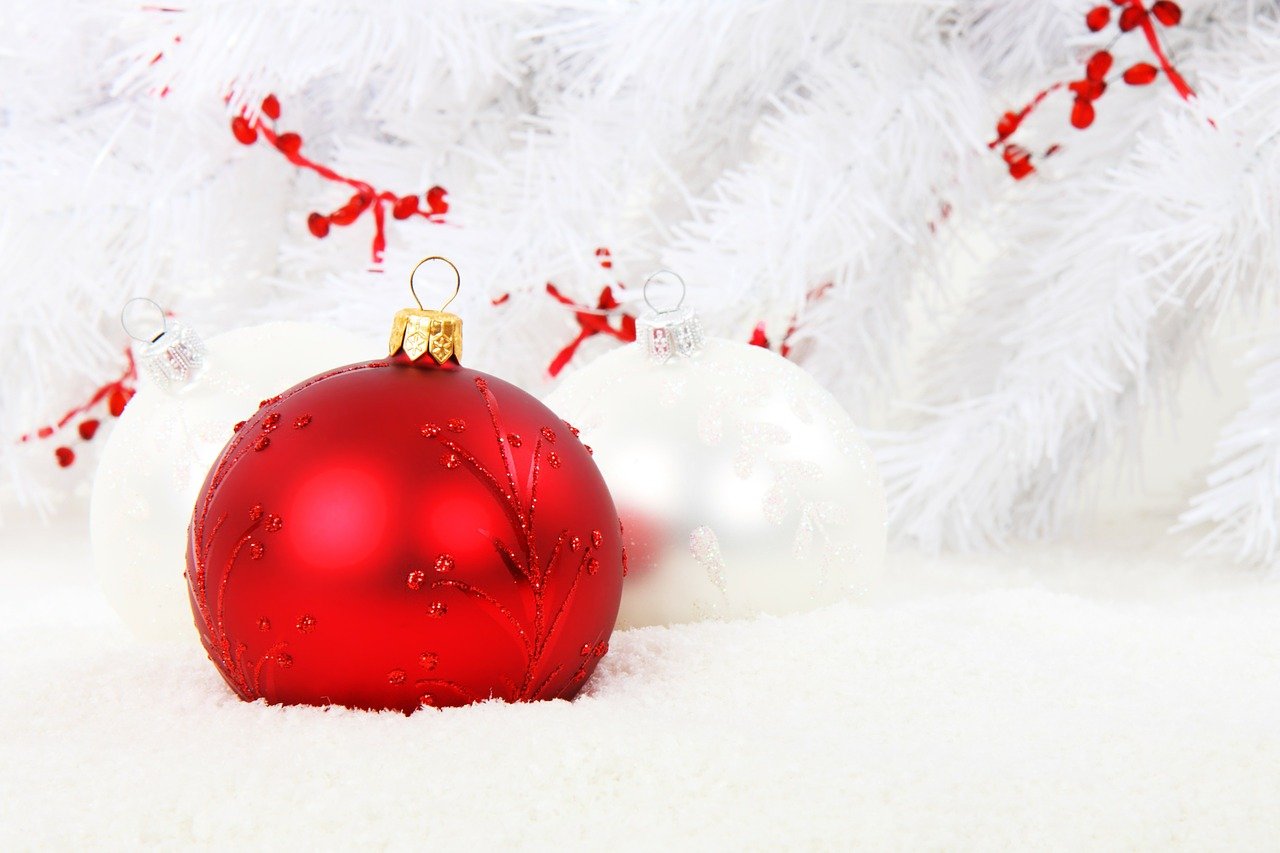 Dear business partners and customers of
HaBo Elektronik GmbH
.
A turbulent but also nerve-wracking year for all of us is coming to an end. We would like to thank our customers for the trust they have placed in us! We wish you and your families a Merry Christmas and a healthy start into the New Year 2021.
Our company is closed from
21.12.2020
until
08.01.2021
.
We will back on
11.01.2020
.
---
New distribution contract for HaBo Elektronik GmbH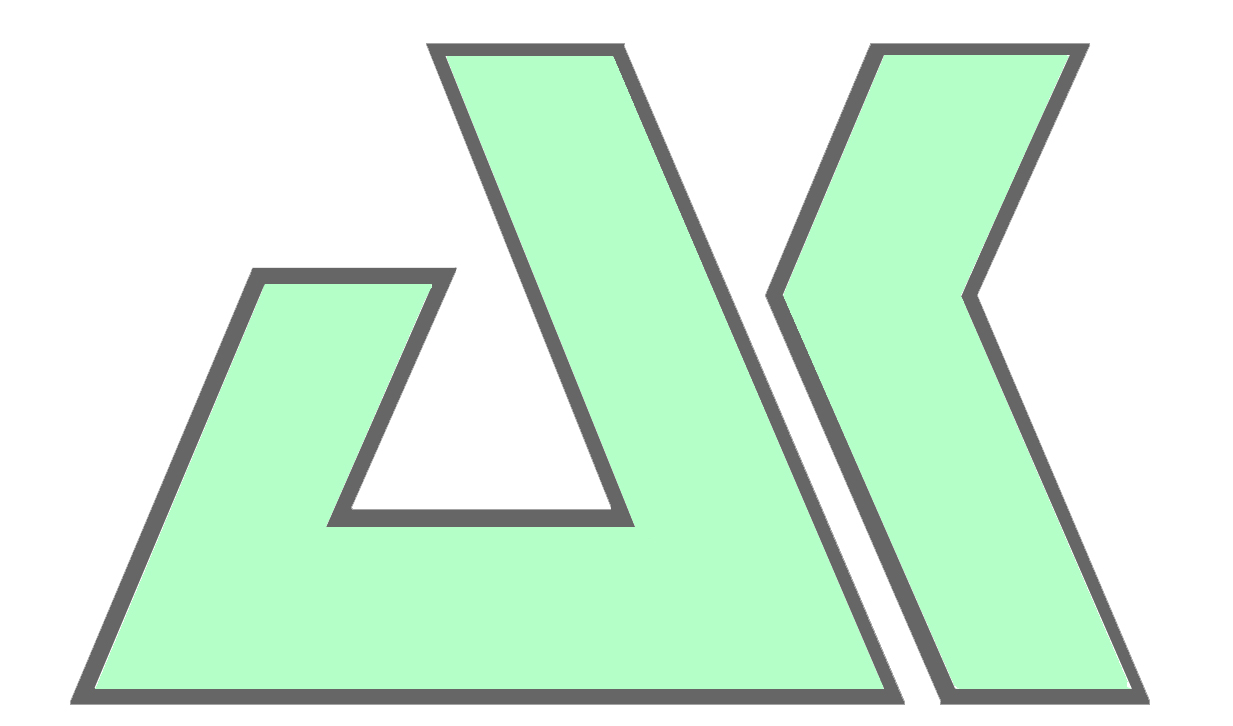 The distribution company HaBo Elektronik GmbH with HQ in Hagen, will receive a distribution contract from the in Fürstenau located company AK-Nord GmbH at the turn of the year 2020/2021
The two managing directors of AK-Nord GmbH, Sergej and Viktor Tscherneuwanow, and HaBo managing director Harald Hanusa agreed on this. The Hagen distributor and the German electronics manufacturer AK-Nord agreed on a joint, intensive cooperation.
HaBo Elektronik GmbH has successfully proven over the past few years that it can build up and expand a successful distribution that is growing steadily. From the cooperation with the HaBo Elektronik company, we expect a good sales network and an improvement in sales, says AK-Nord managing director Viktor Tscherneuwanow. From the cooperation with the HaBo Elektronik company, we expect a good sales network and an improvement in sales, says AK-Nord managing director Viktor Tscherneuwanow.
From January onwards, all products from the manufacturer AK-Nord will be available from the Hagen distributor HaBo Elektronik! In special focus are the following products embedded-module, print server, power switches. The distributor and manufacture see big growth opportunities, especially in the support intensive product area
The company HaBo Elektronik is pleased about the expressed trust and is now looking forward to the starting shot of the cooperation together with AK-Nord GmbH.
---
Company closed because of "bridge day"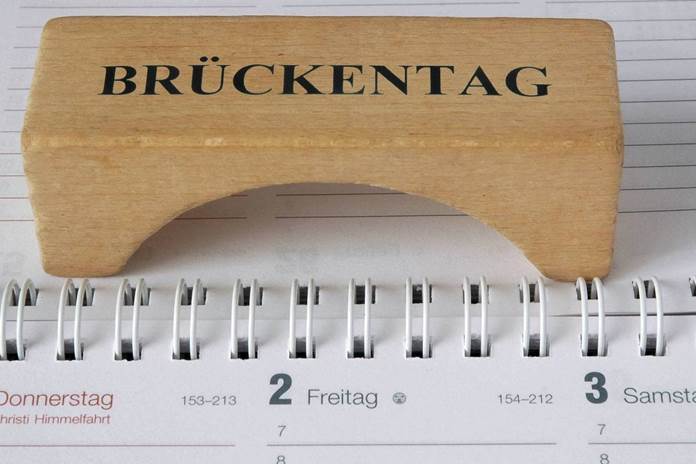 Dear customers, dear business partners,
our company is closed on the bridge days
22.05.2020
and on
12.06.2020
. Please send us your request to the email addresses you know. This will then promptly done the next working days!
We thank you for your understanding.
---
New product in the range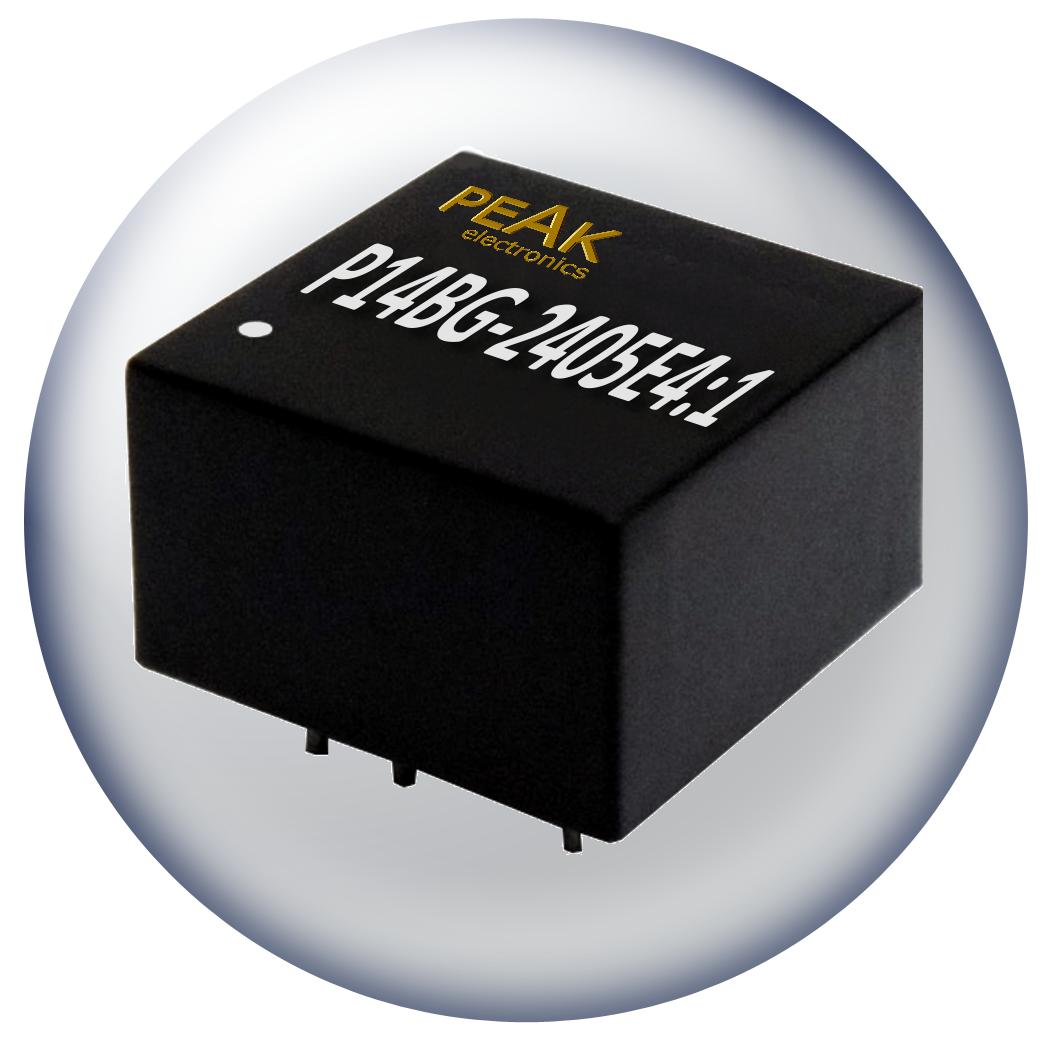 As the official distributor of the manufacturer Peak electronics, we are proud to present a new product in our range!
The new 3-watt 4: 1 DC / DC converter of the PMNA series are available in DIP8 housing with single (P14BG-xxxxE4: 1) or double output (P14BG-xxxxZ4: 1). The small design 14x14x8mm (0.55 "x0.55" x0.32 ") enables high performance in the smallest of spaces.
The PMNA series with high-quality SMD technology in the 8-pin DIL design can compete with the alternatives in larger housing designs with an efficiency of up to 84% power density.
The effective converters in this series work reliably in a temperature range from -40 ° C to approx. + 80 ° C and offer continuous short-circuit protection with remote on / off control and 1600Vdc insulation. These components are currently available with input voltages of 12V (4.5-18), 24V (9-36), 48V (18-75). This new generation of 3-watt converters thus breaks all records in the field of DC / DC voltage converter technology and at an affordable price. Not a round, but a square good thing.
Ask us, we look forward to your inquiries! We are glad to be here for you !
---
HaBo Elektronik GmbH article in the regional commercial section of SIHK newspaper
In the current issue of the "Südwestfälische Wirtschaft" a small report about our company!
Also available online at:
http://www.sihk.de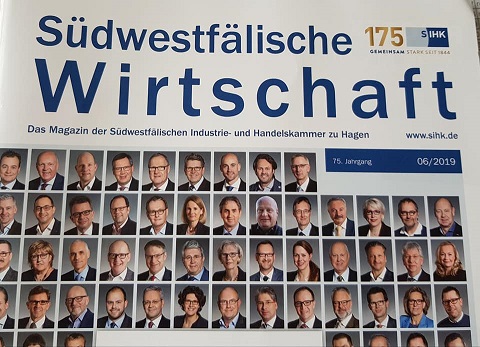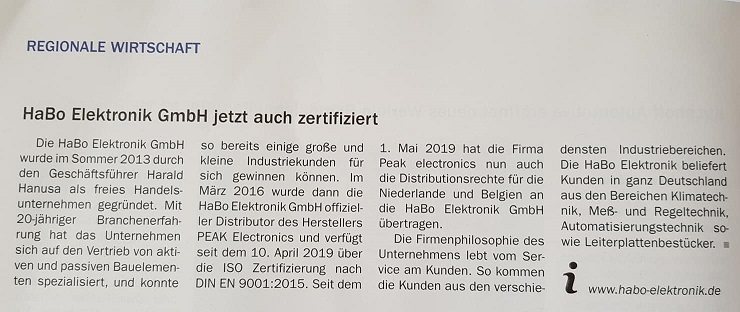 ---
HaBo Elektronik - NEWS Mai
As the official distributor of Peak Electronics, HaBo Electronics will attend a trade show in Belgium for the first time.
On 23.05.2019 we will be at the Advanced Engineering 2019 in Gent. For appointments for a personal interview, please send us an email to info (at) habo-elektronik.de or use the contact form on our homepage.
We look forward to interesting discussions with you!
---
HaBo Elektronik visits the Netherlands
On 15.05.2019 we visited the Electronics & Applications in Utrecht. As the official distributor of PEAK for the Netherlands and Belgium, we were also able to introduce ourselves to the customer for the first time. Many thanks at this point for the many constructive discussions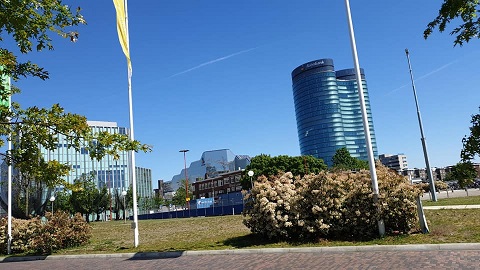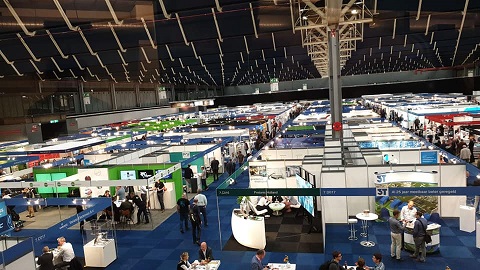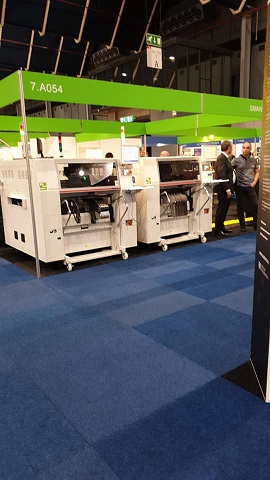 ---
ISO 9001 certification of HaBo Elektronik GmbH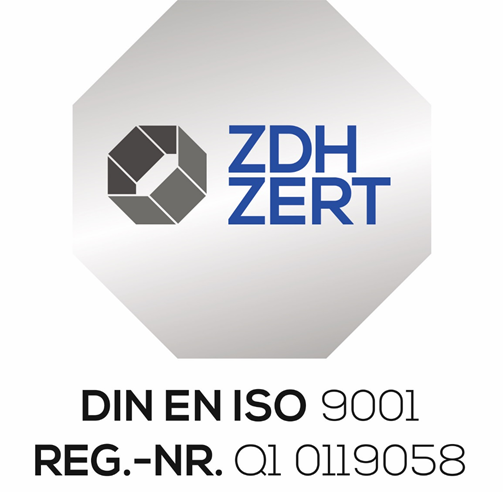 We are very happy about the seal of approval and are going into the financial year 2019/2020 with full motivation!
As next some trade fair appointments coming up ....
e.g. from 14.05.2019 until 16.05.2019 the Electronics & Applicatios in Utrecht
Do not hesitate and contact us if you have questions about our products. In addition to many well-known manufacturers, we are the official distributor of the PEAK COMPANY
---
What comes next
Next we look forward to the Hannover Messe from 01.04.2019 – 05.04.2019
as well as the "all about" - Automation in Essen from 05.06.2019 – 06.06.2019 the trade fair for industrial automation in Nordrhein-Westfalen.
contact us
info(at)habo-elektronik.de
, if you would like to meet us.
---